---
We are a family
N Kolay Dealership Models
N Kolay has 2 separate Representative Channels that offer Payment Services, including N Kolay Stores and N Kolay Dealers.
N Kolay Stores are privately owned entities that offer payment services exclusively to its customers. The main business of the N Kolay Stores is to provide payment services to its customers, and there is no other commercial activity taking place.

N Kolay Dealers, another representative channel of N Kolay, offers payment services to its customers in addition to its own business activities. (Groceries, Telephone Shops, Gas Stations) that already carry out their commercial activities and offers N Kolay payment services.
Get to know us
Hemen başvur
Dealership is free.
Become a dealer and start earning!
Utility Payments, Money Transfers, Credit Card Payments, Mobile Top-Ups, Purchasing football game tickets and many more are now so easy with N Kolay.
N Kolay Dealers
Utility Payments

Sending Money

TL Top-Ups

Passolig Transactions

Provides Many Payment Services
All Services
N Kolay Stores
Represents Institutions

Provides All Payment Services

Making Subscription Transactions

Making Application

TL Top-Ups

Passolig Transactions
All Services
* Our services may vary by region.
N Kolay Kiosk
Start providing N Kolay services in your existing business. Dealership is free
We are a family
Our dealers give confidence
For Store / Dealer Candidates: You can contact us if you wish to become a utility payment point, and work with Turkey's largest Payment Institution.
Şebnem Aydın
Yıllardır N Kolay bayisiyim. N Kolay ailesinin bir üyesi olmaktan mutluyum.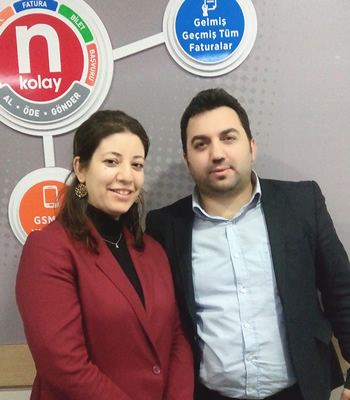 Selim İnan
N Kolay bayisi olarak çok çalışıyorum. Her gün dükkanıma yüzlerce müşteri giriyor.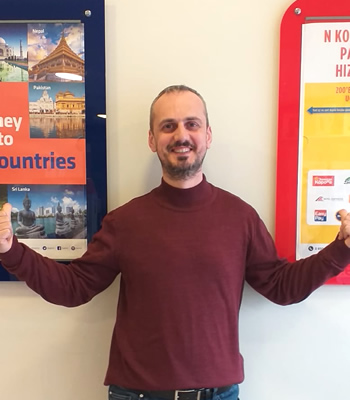 Nil Çağla
N Kolay ile fatura tahsilatından, para transferine bir çok ödeme hizmeti sunuyoruz.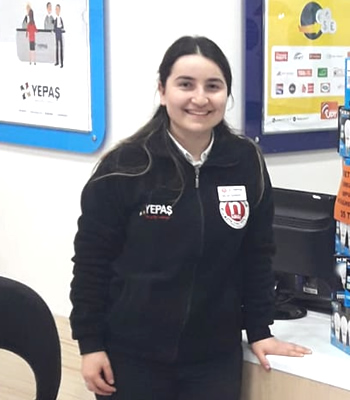 Murat Yıldırım
N Kolay bayisi başta fatura tahsilatı, para transferi olmak üzere pek çok ödeme hizmetine aracılık ediyorum.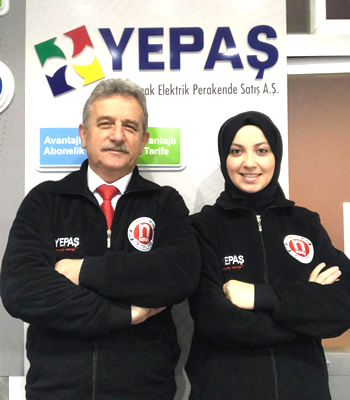 Mustafa Demirci
N Kolay bayisi her gün yüzlerce müşterime ödeme hizmeti veriyorum.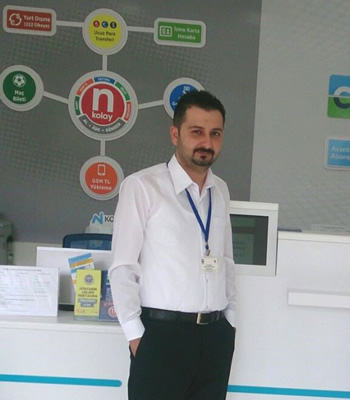 Largest Payment Network
We act as an intermediary in many payment services including utility payment, domestic and international money transfers.
We provide services with the best possible computing infrastructure, close proximity, 6 days a week.
Uninterrupted Service
7/24
N Kolay Agents, which perform all transactions on-line, within the framework of the utility companies / bank agreements,
Walking Distance
We are in the neighborhoods, main streets, walking distance to customers.
Open 6 days a week
We are working long hours, 6 days a week. We provide 24/7 service at contracted gas stations.
Most Common
N Kolay, the most preferred payment institution in Turkey, offers many payment services at one point.
---